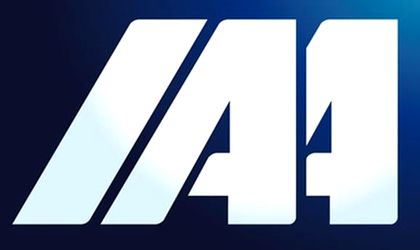 IAA Romania opens the nominations' list for the IAA Excellence Awards and the IAA Special Awards. This year's edition proposes the marcomm industry a new structure of Excellence Awards. Eight redefined categories of the Excellence Awards and three IAA Special Awards, ready to reflect the challanges and the transformations that lie ahead of the indystry, but also specially created to showcase the contribution that people bring to our communitee in various ways, are waiting for their nominees.
Anyone interested can enter nominees, by simply following the link www.premii.iaa.ro, by the 5th of November , 23.00 o'clock.
The IAA Romania Director Council recommends its members and the other persons that want to nominate their favorites not to pass the 3 nominee limit per category. Moreover, the arguments that stay at the base of the proposals should be detailed, in order for the nominated persons' achievements to be fully understood by the three juries of the event.
The winners of this edition will be chosen by the vote of three different committees: the IAA Board, The IAA Senate and a Committee formed by the winners of the previous editions. The winners' announcement will be held on the 16th of November 2015 at the IAA Excellence Awards Gala that will take place at the Romanian Athenaeum, starting 19.00.
The IAA Excellence Awards are taking place this year under the Advertising Day's platform.
Romania Oprea