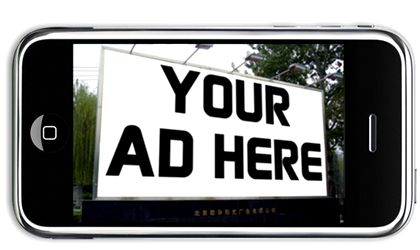 Only one third of the International Advertising Association members (IAA) Romania are optimistic about the growth of the advertising industry, as shown by a blitz survey carried out by the organization among its members between March- April 2014.
The survey is a starting point for what is meant to be a permanent project that aims to take the pulse, four times a year, of how healthy the advertising industry is and what are the upcoming trends, in the view of 153 IAA members.
After 2013 saw a new dive of the market, for the fifth year in a row, only 33 percent of advertising agencies and 35 percent of customers still hope 2014 will bring growth in the industry.
Media and mass-media agencies are therefore pessimistic, with 40 percent forecasting the decline will go on.
The media and mass-media agencies are insecure as a consequence of the emergency ordinance OUG 25 passed in April 2013, which they claim had a dramatic effect on the media TV market over the past year.
The number of employees in this industry plummeted in 2013 compared to 2012, which was one of the visible effects felt by 36 percent of the members.
New open positions in the industry were frozen, as 45 percent of the respondents said they are no longer hiring.
The sharp drop in the number of available jobs affected at least 60 percent of the agencies and 80 percent of the mass-media companies.
Equally concerning is the fact that 56 percent of the IAA members believe things are going in the wrong direction as far as creativity and efficiency of the projects. This is a result of the fact that numerous international projects are adapted at local level, instead of developing local campaigns.
The digital is the only field where budgets are increasing. About 84.5 percent of respondents said digital entertainment projects will have the most exit, while 68 percent believe success is also in store for projects of educating and informing in the digital.
Entertainment television is also believed to have a good evolution in the opinion of 43 percent of IAA members. Radio and print budgets are expected to decrease, the majority believes.
Read a Business Review interview about IAA Romania.
Otilia Haraga