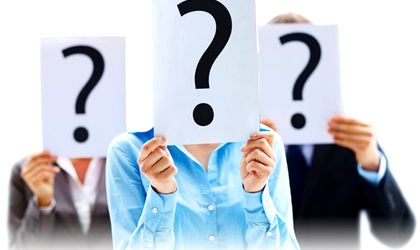 Design and engineering consultancy company Hyder Consulting has announced open positions for highly skilled engineers in Romania to join its team in Doha, Qatar.
"Romanian engineers will be recruited to work with the National Public Works Authority 'Ashghal' on major roads and drainage projects in the Qatari capital," according to the press release.
This is the largest contract to be won by Hyder Consulting, says the company.
"This five-year project will see Hyder responsible for undertaking all the consultancy and engineering services for the north area of Doha, with regard to local roads and drainage projects, including the upgrading of existing substandard or temporary local roads and infrastructure and constructing new roads and infrastructure for planned new developments throughout the State of Qatar," according to the press release.
The recruited engineers will be working on a variety of activities including data collection, planning, liaising with stakeholders and contractors, design, tender preparation, construction procurement and supervision, and post contract quantity surveying services.
Hyder employs 4,000 people in offices across the globe. The company worked on infrastructure projects which include the world's tallest building, Burj Khalifa in Dubai, Sydney Harbour Bridge, Hong Kong Greening masterplan, the Museum of Islamic Art in Doha, and the historic Tower Bridge in the United Kingdom. The Ashghal contract will match these in scale, according to Misti Melville, Hyder's Group human resources & communications director.
For further information, potential candidates can contact Hyder Consulting via the company's website. They can also view the company's LinkedIn page.
Otilia Haraga