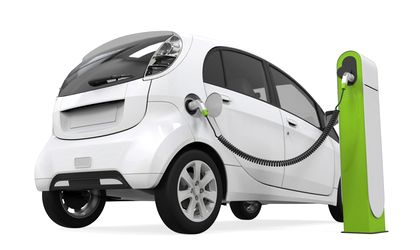 Romanians bought 74 hybrid and 100 percent electric cars during the first two months of the year, according to data from the statistics of the Car Makers and Importers' Association (APIA) as quoted by Agerpres.
Although sales of environmentally-friendly cars during the reported period represent just 0.6 percent of total car sales, this was an almost 90 percent jump over the same period of the previous year.
As many as 35 green cars were sold in February alone, down by 10.2 percent compared to the previous month, when 39 units were sold.
The APIA data reveal that throughout 2015 the number of new hybrid and electric vehicles sold in Romania stood at 495, more than double (110 percent) compared to 2014, when 236 units were sold.
Natalia Martian