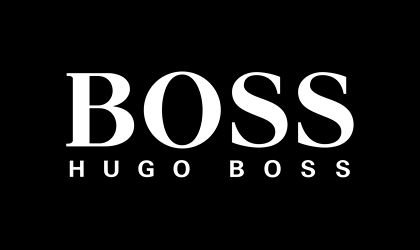 Luxury brand Hugo Boss, present in Romania via a local franchisee, is set to shut down the two mono-brand stores in this country by late February, as the contract is drawing to an end and sales are dwindling.
The two franchise owners, Andrei Alecu and Adrian Matei, decided to not renew the contract since every year for the past two years sales dropped by 10%, writes zf.ro.
"The contract with the Hugo Boss people expired and we decided not to renew based on two factors. First of all, if we did renwe, Hugo Boss managers would have insisted we remodel the stores, and we needed a EUR 800.000 investment in order to achieve this. Secondly, sales started falling in 2011, the rate of decline being 10% per year", Alecu explains.
Andrei Alecu is the son of Marian Alecu, who for 16 year ran the McDonald's franchise in Romania, one of the most important restaurant chains in the country. His partner, Adrian Matei, is the son of Ion Matei, who is the owner of the import company for Lerida International.
Two stores operated under the brand Hugo Boss in Romania: in Bucharest and Constanta.
Diana Petrescu