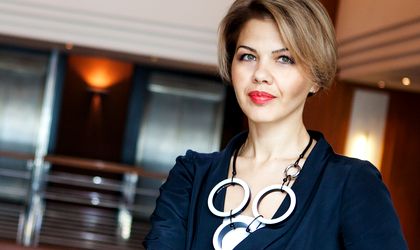 Sonia Nastase has resigned her position as general director of Howard Johnson Grand Plaza, according to an announcement she herself made.
Nastase also announced that Daniel Ben Yehuda would be taking over the position on October 1.
Sonia Nastase has served as GM of Howard Johnson Grand Plaza Bucharest since 2009. Her career in the hospitality industry goes back over 15 years, both in the operational area and in consultancy.
She is a graduate of the Polytechnic University of Bucharest and of the Romanian-Canadian MBA program.
Daniel-Ben Yehuda is the former general manager of Ramada Plaza Bucharest & Ramada Bucharest Parc, a position he gained in 2005. Previously, he worked for Sheraton Tahiti as general manager between 2003 and 2005.
Read BR's interview with Sonia Nastase, published this summer.