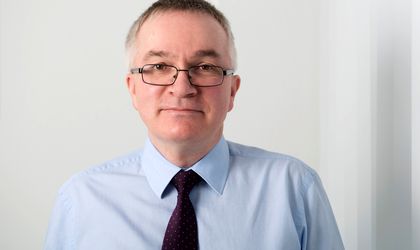 Thomas Schiefer has been appointed country manager for Holzindustrie Schweighofer in Romania, the company announces. In his new role the manager will coordinate the company's five plants in Sebes, Radauti, Reci, Siret and Comanesti.
Dan Banacu, the general director of the plant in Comanesti is set to remain Holzindustrie's spokesperson.
Thomas Schiefer has extensive experience in business management having held previously various management positions within Rehau, working in Germany, UK, South Africa and Singapore. He holds a BA in Business administration and a master's degree in economy from the University of Hagen, Germany. He also holds an Advanced ACCA Diploma in Accounting and Business. Schiefer is fluent in Romanian, English, German and Polish.
Holzindustrie Schweighofer is part of Austrian group Schweighofer. The company employs 3,000 across five plants and exports to 70 countries.
Natalia Martian