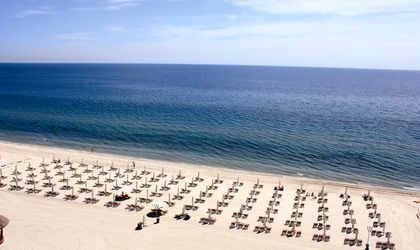 Demand for holidays both in Romania and abroad has dropped by 25 percent starting this May after in the first four months of the year early booking sales were up by 20 percent compared to the same period of last year, according to the Romanian Federation of Tourism Employers (FPTR) cited by Mediafax newswire.
The highest drops were reported for expensive destinations including for Turkey, a popular destination among Romanian tourists over the past years. Moreover, demand for Turkey has gone down despite lack of competition from northern African destinations like Egypt which are currently affected by social unrest. The reason for this is that even Turkey is becoming an expensive destination for Romanians, Dragos Raducan, VP at FPTR told Mediafax.
"Romanians no longer have money because of the prolonged crisis. Moreover, there is also a fear to spend fueled by announcements of price hikes following July 1st," he added.
Romanians have cut back on local holidays too, and are looking for last minute offers, said Raducan.
Some 770,000 Romanians spent their holidays abroad last year, down 10 percent y-o-y, according to data from the National Institute of Statistics.
Simona Bazavan