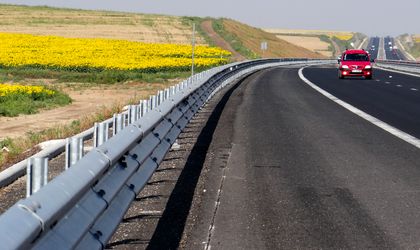 Transport in personal automobiles, also known as hitchhiking or thumbing, will be labeled a contravention and punished with fines as large as RON 5,000, according to a law project on the Ministry of Transport website, writes economica.net.
The project is actually a change in the law of Taxis, which was first published 11 years ago. The new change basically says that transport of people must only be performed by authorised transporters, otherwise it is punishable with fines between RON 1,000 and 5,000.
The law targets individuals that make a business out of giving rides and even employ vans, but without reporting their earnings. This is not the first time that the Government attempts to introduce the ordinance: there was also an attempt last year but the bill wasn't approved.
Read the bill here (in Romanian).