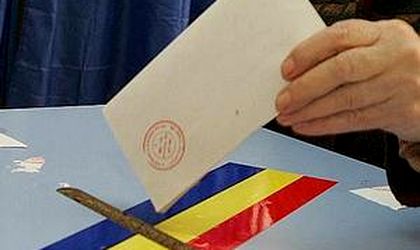 Almost 11 million voters turned out to cast their ballot nationally by 7 pm, during the second round of Romania's presidential elections, according to preliminary data released by the Central Electoral Bureau BEC and quoted by Mediafax. This stands for 58.65 percent of the total of those listed on the electoral record.
During the first round of the presidential elections, by the same hour, 48.89 percent of recorded voters had cast their option.
Voting sections opened at 7.00 am this morning, and more than 18 million people are expected to voting sections.
The second round is seeing current prime-minister Victor Ponta running-off against the Sibiu mayor Klaus Iohannis.
See here how the two compare on their economic agendas.