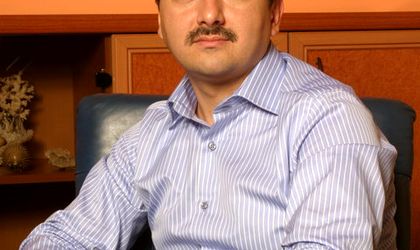 Romanian lawyer Remus Borza will be prosecuted for conflict of interests, being accused of appointing his own law firm to provide legal services to Hidroelectrica, when he was insolvency administrator of the state-owned hydroelectricity generator, reported Mediafax newswire.
Borza coordinates the law firm Borza si Asociatii and the insolvency firm Euro Insol, both part of the Borza si Asociatii group.
Hidroelectrica went into administration in June 2012 and Borza's firm was appointed insolvency administrator. Borza was able to turn the power generator around in one year and return in to profit after canceling the cheap electricity supply contracts with the "wise guys" in the energy business. He currently seats on the supervisory board of Hidroelectrica
A second persons is prosecuted in the same case, said a spokesperson of the Bucharest Court of Appeal.
Ovidiu Posirca