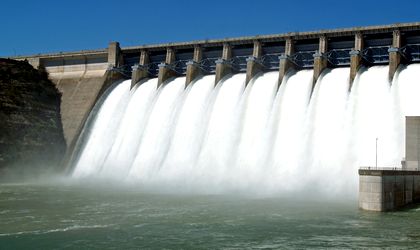 Hidroelectrica plans to invest EUR 300 million this year in upgrading three hydropower plants and considers buying  small hydrocentrals in the neighboring countries as well as several hundred megawatts in wind farms developed on the local market, reports Mediafax.
According to the attorney Remus Borza, the representative of Euro Insol, Hidroelectrica judicial administrator, on March 16 will be signed the contract for the three hydropower plants' upgrade.
He added that he could pay, also in March, a visit to Senegal, as he looks with confidence to Africa, a new "El Dorado" for investments.
According to Borza, Hidroelectrica has RON 800 million in cash (EUR 179 million), and if viable projects are identified, it could borrow RON 1 billion (EUR 224 million) at an interest rate of 1-1.5 percent.
Moreover, Hidroelectrica is to open in March a subsidiary of energy trading in Serbia, and by yearend it aims to have such subsidiaries also in Austria and Germany.
The hydroelectricity producer is managed by the state through the Ministry of Energy. The company is insolvent since the beginning of 2014.
Remus Borza, sentenced to one year probation for conflict of interest, will continue to be the judicial administrator of Hidroelectrica.
Staff