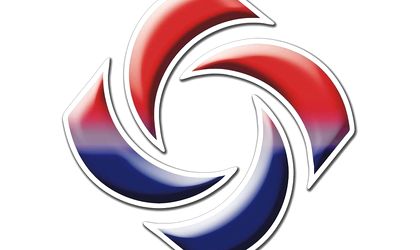 Hidroelectrica will invest EUR 1.7 million in the acquisition of an integrated informatics system, the company announced. The contract, which will be signed on December 16, has Information Business Consulting as main provider, with Electrica Solziona as partner and Indra as a third party and consists of an Enterprise Resource Planning (ERP) integrated system.
The bid for the contract was won by Information Business Consulting based on technical and economic criteria, with the financial aspect weighing 80 percent and the technical aspect 20 percent.
"The purchase of such a complex computer system, with so many modules (financial, accounting, human resources, production, maintenance, refurbishment, trading, purchasing, etc.) that are to be installed in 290 stations deployed throughout Romania, is a turning point in the IT industry. Until recently a similar service would have been purchased at a price between EUR 10 and 30 million. The price obtained by Hidroelectrica of only 1.7 million will represent a landmark and also a standard in such proceedings. It is a heavy blow to all vendors and implementers of IT solutions and a gift for all prospective beneficiaries of such intelligent solutions," said Remus Borza, the insolvency administrator representative.
Hidroelectrica has taken the step to implement the system in a bid to list the company on the Bucharest Stock Exchange, but also aiming to increase operational efficiency, optimizing processes and reducing costs, minimizing operational risk and interdepartmental process integration, with the ultimate purpose of enhancing the efficiency of management – decision making at all levels: strategic and functional, operational, and increasing the visibility and transparency of business.
Natalia Martian