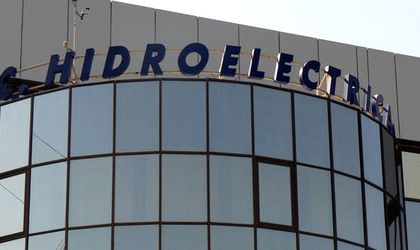 State-owned company Hidroelectrica, Romania's largest electricity producer, currently in bankruptcy, sold at the end of March three micro hydropower plants from a total of 33 units auctioned for RON 5 million (EUR 1.1 million).   
One of the hydropower plants was bought by Three Pharm in Targu Mures for RON 1.4 million (EUR 320.000), while the other two units were purchased by the Italian company Geo Service Italia for RON 3.6 million (EUR 820.000), according to Mediafax.
Three Pharm was founded in 1994 and operates in medical products and devices' retail. The company entered last year the market of renewable electricity producers by acquiring nine micro hydropower plants in Transylvania.
The micro hydropower plants are production units based on renewable sources that have an installed capacity of up to 10 MW and are benefiting from green certificate support scheme.
The 33 units that were put up for sale have a aggregate installed capacity of 26 MW and are located in Suceava, Bacau, Neamt, Hunedoara, Maramures, Brasov, Arad, Sibiu, Timis, Buzau, Valcea and Arges counties.
Hidroelectrica aims to get RON 84.7 million (EUR 19.2 million) from the sale of all the micro hydropower plants.
Staff