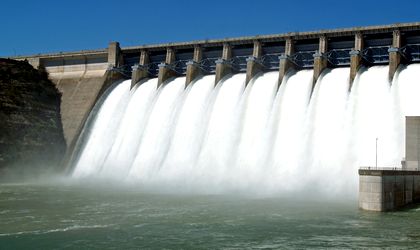 Hidroelectrica, the state-owned hydroelectricity producer, said Tuesday it has fully repaid a EUR 75 million investment loan to Citibank International, as part of an accelerated process aimed at reducing its debts.
The company has repaid this year bank loans worth RON 231 million (EUR 53 million) to ING Bank, Alpha Bank and Banca Transilvania and prepaid a EUR 110 million investment loan granted by the European Bank for Reconstruction and Development (EBRD).
Hidroelectrica said that since going into insolvency two years ago, its amount of bank debt has dropped from EUR 841 million to EUR 216 million by the end of June 2014. It added that another EUR 39 million in investment loans will be repaid by the end of this year.
The electricity producer has reported a gross profit of RON 401 million in the first five months of this year, following the deduction of the construction tax worth RON 75 million in the first semester of this year.
Remus Borza is the company's judicial administrator.
Ovidiu Posirca