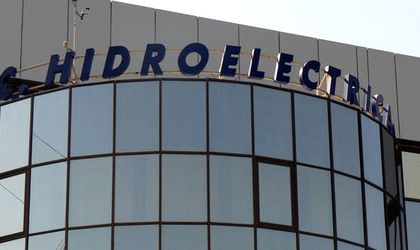 Hidroelectrica bought an IT systems at a record price of EUR 1.7 million. Thus, on March 31, the consortium consisting of Information Business Consulting, Electrica Soluziona and INDRA won the auction regarding the purchase of an integrated Enterprise Resource Planning IT system with Business Intelligence management analysis instruments, the bid's amount being EUR 1.7 million VAT excluded.
According to a press release, the auction was attended by 11 bidders, of which 5 bidders participated with the SAP platform, 5 with Oracle and 1 local producer. The total price of the framework agreement of EUR 1.7 million includes the SAP licenses' offered amount for a maximum of 300 users and 4,000 salary licenses of EUR 502.235, as well as 36 months of predictive, corrective, adaptive and evolutionary maintenance, and technical assistance and support, but also SAP licenses' maintenance.
"Through the implementation of the new IT system, the efficiency of the management and decisional process will be increased by getting the necessary information in real time, at all levels: strategic, operational and functional. There will be implemented multiple forms of labor division organization, individualization of responsibilities and effort of each cost center, leading to the establishment of an economic-financial discipline and to the unitary treatment of the phenomena. This will increase the efficiency of all activities within Hidroelectrica, with priority of those regarding the increase in the diversity of services offered, the increase  of customer satisfaction, the improvement of the supplier management chain, the reduce of the errors and the improvement of internal control. The project is vital for Hidroelectrica in terms of listing on the Stock Exchange," said PhD lawyer Remus Borza, Hidroelectrica legal manager's representative.
Staff