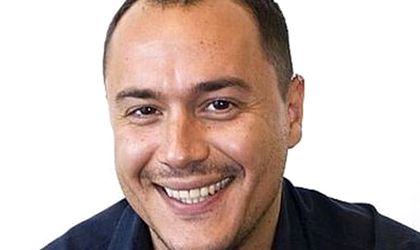 Following the 38 awards and nominations of last year's at the local and international festivals, Publicis Romania become the most creative digital agency in Romania, according to The Gunn Report – Top Ranked Agencies of Romania in 2015.
Each year, The Gunn Report creates the top of the most awarded ads in the world, along with the top of the clients, the agencies, the networks, the directors and the production houses that contributed to realizing those ads.
The Publicis Romania digital campaigns in 2015 were awarded Gold, Silver, Bronze and Grand Prix trophees as national and international festivals such as: Cannes Lions, Effie, Eurobest, Golden Drum and Internetics.
In this context, the launch of the digital agency Nurun Romania has coincided with a moment of reconfirmation of the performances achieved by the digital team of Publicis Romania, the most awarded agency at Internetics 2015.
For 2016, Publicis aims to continue the integration of the digital communication and the PR actions in every campaign, in order to communicate in the most efficient way their creative ideas.
"This result is a confirmation of the fact that serious work and concentration always give results. Our agency grows very much in digital, strategu and creation. We want that in 2016 we develop and evolve even more our performances in that direction. I am very proud of the whole Publicis super-team, that contributes every day with passion and skill to achievening those extraordinary results," said Jorg Riommi, chief creative officer of Publicis Romania.
Romanita Oprea