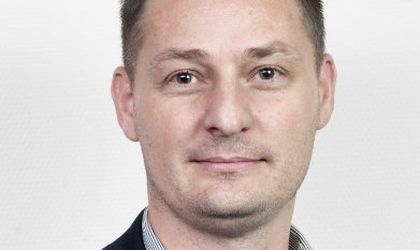 Petru Gradinariu took over as of April 1 the leadership of the communication and governmental relations departments within GSK Romania.
Thus, Gradinariu joins GlaxoSmithKline (GSK) Romania's board of managers and coordinates the areas of Corporate Affairs, Market Access, Public Health and PR & Communication, reads a press release.
In this role, Petru Gradinariu will be responsible with developing the strategy for improving patient access to GSK medicines and with the coordination and implementation of the strategy regarding the relationship with foreign partners at the level of authorities and professional associations of which GSK is part. At the same time, in the position of communication manager, Petru will be in charge with the development and implementation of the CSR and communication strategy for GSK in Romania.
Previously, Petru served as business unit manager Pharmacies within GSK Pharma.
Staff