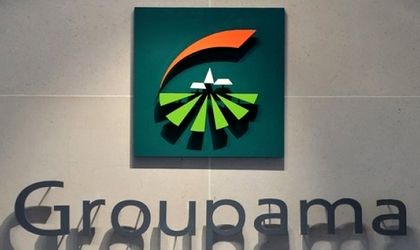 Groupama Asigurari ended 2014 with a 3.56 percent increase in gross underwritten premiums to RON 581 million (EUR 131.5 million), excluding RCA insurance and financial risks.
According to a press release issued by Groupama Asigurari, in 2014, the voluntary reduction of RCA and financial risk exposure resulted in a decrease in total underwritings by 0.98 percent. The value of total gross underwritten premiums, including RCA and financial risks, amounted to RON 711 million (EUR 161 million).
Groupama Asigurari is leader on the Agro business line, with a market share of 26 percent and ranks second on the Property and Casco lines, with a market share of 13.5 percent and 20 percent respectively. Groupama is also one of the insurers preferred by the companies in Romania and the fourth player on the health insurance line, one year and a half after its entry on this market.
In addition, for the second consecutive year, Groupama Asigurari is the company with the lowest number of complaints in the top 5 general insurers, registering a decrease in the number of complaints by 29 percent against the previous year.
Groupama Asigurari Romania ranks 4th on the insurance market in Romania.
Staff