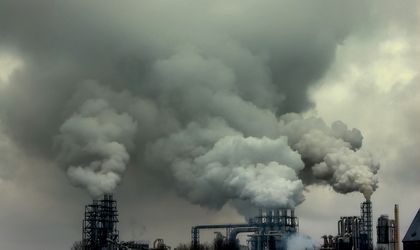 The low standards to limit carbon pollution, as shown by the EU, would lead to 71,000 avoidable deaths throughout Europe, and within ten years, health care costs and the lost working days could sum up to EUR 52 billion, reads the "Health and Economic Implications of alternative emission limits for coal-fired power plants in the EU" report published by Greenpeace and the European Environmental Bureau.
The study shows that if limits on emissions were imposed through the implementation of the best available technology (BAT), it would result in substantial benefits to society worth EUR 6.36 billion annually.
For Romania the current BREF proposal would entail annual damage worth EUR 247 million. Instead, under the BAT scenario, annual damage would total EUR 51 million, which basically means a EUR 190 million saving annually, economic prejudice and health costs that, at the moment, can still be avoided.
From June 1 to 9, a group of experts from the EU member states will meet to finalize the proposal for the new standards. It is expected that, by the end of this year, the European Commission and the member states to vote on the proposal made by the group of experts with a view to its adoption.
Staff