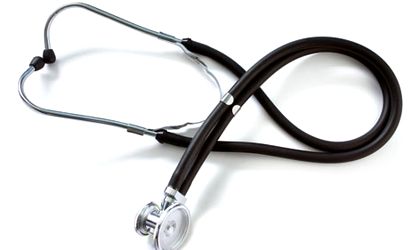 Gral Medical inaugurated a new clinic in Baneasa, which will offer healthcare services across 17 medical areas, following an investment of EUR 200,000. 
Gral Medical has an investment budget of EUR 3.5 million this year, which will go into opening a second section in the Radiotherapy department of its OncoFort hospital, increasing the number of beds by 40 more, as well as opening two laboratories and a large center in the rest of the country, according to a press release of the private medical chain.
The number of doctors working at the clinic will double over the next period. The clinic is equipped with a 4D ultrasound device that helps in diagnosing the patients across specialties such as gynecology, cardiology, urology and ophthalmology.
Last year, Gral Medical opened two large clinics in Bucharest and Ploiesti,  following an investment of EUR 1.5 million.
Coming up: Business Review will soon publish an article about the expansion plans of several large players in the private healthcare field in Romania. Stay tuned. 
Otilia Haraga