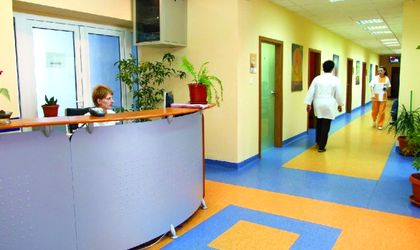 Private medical network Gral Medical opened this year two clinics in Bucharest and Ploiesti, following a total investment of over EUR 1.5 million, and plans to launch two more units by yearend.
"We will continue the company's development, both horizontally and vertically, and by the end of 2015 we want to open 2 more centers in cities with over 300,000 inhabitants. We are in the process of analyzing the opportunities and of setting the strategic objectives for each region," stated in a press release Robert Chitan, director of promotion and development with Medical Gral.
The clinic opened in Bucharest is located on Stefan cel Mare Street and covers most medical specializations.
The other unit, located downtown Ploiesti, covers an area of 1,800 sqm and includes over 30 medical offices with 150 doctors.
The two clinics were financed through an investment project with an annual budget worth EUR 5.5 million.
Gral Medical Group recorded last year EUR 22.9 million in revenues, up 23 percent against 2013.
Staff