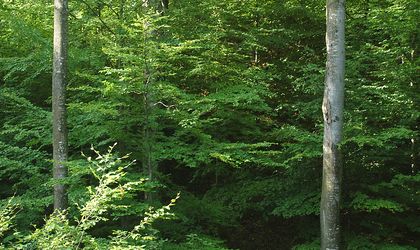 A terrain covering 11.4 ha, property of Arefu (Arges County), was removed from the national forest fund, with compensation and deforestation, to make way for the infrastructure needed for a new ski slope. The decision to extract the terrain from the national forest fund was taken in the last government meeting.
According to the decision, Arefu will receive two new terrains as compensation, which must be planted in two seasons.
According to local press, the Molivisu resort in Arges county will have seven ski slopes on Ghitu's northern side, two of which will be built for the beginning: A1 (1,100 meters in length with an average level of difficulty) and A2 (342 meters with an easy level of difficulty).
Romania's national forest fund had covered 6,54 million ha last year, up 9,356 ha or 0.14 percent on year, according to INS released data.