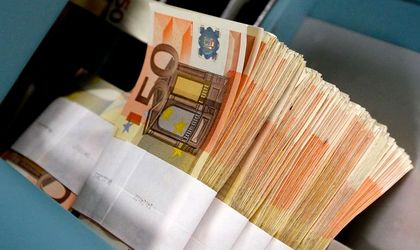 The government is currently in talks to develop three grant schemes aimed at supporting companies in promoting exports, according to a statement released today. The schemes are estimated to be available until December 2018 and attract over 4,000 beneficiaries.
These are "minimis" grants, which are non-refundable state aids given to companies over a period of three consecutive years and amount to a maximum of EUR 200,000 (EUR 100,000 in the case of road transportation companies).
The three schemes are meant to cover costs of participation in international fairs and exhibitions (RON 113.27 million), trade missions organized abroad (RON 4.2 million), as well as costs of market and product research (RON 0.8 million). They are part of the state's program for promoting exports and will be managed by the Ministry of Economy.
Natalia Martian