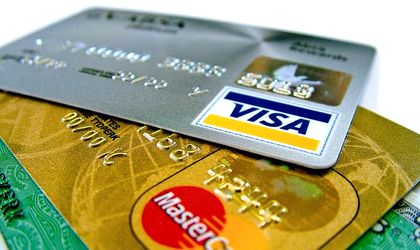 The Romanian government will limit the interchange fees on debit cards to 0,2% and on credit carts to 0,3%. Interchange fee refers to the fee paid between banks for the acceptance of card based transactions. Usually it is a fee that a merchant's bank (the "acquiring bank") pays a customer's bank (the "issuing bank")
"Acquiring banks cannot pay issuing banks a larger interchange fee than 0,2% of the value of each operation performed via use of debit cards, respectively interchange fees larger than 0,3% of the value of each operation performed via use of credit cards", according to a law project published by the Ministry of Public Finances.
Also, the Government is looking to introduce minimal clauses in contracts between banks that install cash-machines or operate electronic payments and the vendors that utilize them, so that companies know in details the costs they will support.
"Agreements between accepting institutions and the payment beneficiaries will contain detailed information regarding the value of commissions for services rendered, of interchange fees and also of supplementary commissions aplicable depending on the brand and category of cards in discussion", according to the law project.