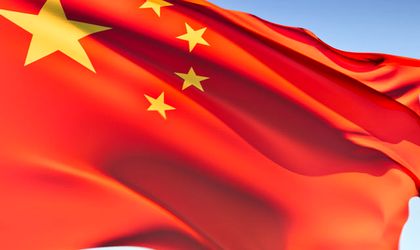 The infrastructure and foreign investments department (DPIIS) said Chinese lenders are interested in backing the construction of new highways and power generating assets in Romania, with a price tag over EUR 3 billion.
Dan Sova, the delegate-minister for infrastructure and foreign investments, met on Monday in Beijing with representatives of the China Investment Corporation, China Development Bank and China Exim Bank. These banks can finance Chinese companies willing to develop projects in Romania, in the absence of state guarantees.
Under domestic law, large investments can be carried out through concessions or Public Private Partnerships – policymakers are currently working on a new PPP framework.
Romania is also interested in tapping China's EUR 10 billion credit line targeting the CEE. Chinese banks have set up an additional EUR 500 million cooperation investment fund.
With a weak economic recovery in Western Europe, which historically accounts for the largest inflows of FDI, the government is looking east to attract fresh investors. Romanian ministers have met with Chinese officials in the past, but the investments have yet to materialize.
Romania seeks Chinese backing for constructing a new bridge over the Danube, the hydroelectricity pumping plant in Tarnita Lapustesti and two nuclear reactors in Cernavoda. Chinese capital is also required to complete the Transylvania highway and build a new one linking the cities of Pitesti and Craiova.
According to the DPIIS, representatives of China Investment Corporation were interested in the privatization of state-owned companies in Romania. There are currently under privatization in Romania.
China Development Bank asked for financial estimations of the investment projects.
Ovidiu Posirca