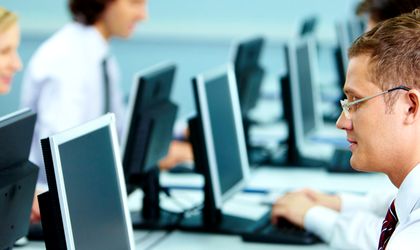 Romania's government is looking for ways to modify the law exempting companies from the payment of the 16 percent income tax for employing programmers, in a bid to include start-ups, Marius Bostan, the mister of communications stated, as quoted by startupcafe.ro.
At the moment, the law only includes companies that can demonstrate an income of at least USD 10,000 for each such employee during the previous fiscal year. Posts that can benefit from this tax relief include data base administrators, analysts, informatics system engineers, software system engineers, informatics project managers, programmers, informatics system designers and informatics systems programmers.
Bostan stated the Ministry of Communications is working together with three other ministries to create an order including start-ups.
"Based on the previous order, a company ad to demonstrate it had produced software for two years to benefit from the exemption. It's not normal this is not applicable for start-ups, I think we should find the exact definition, because start-ups are a vital force in the economy," the minister stated during a local TV interview.
Natalia Martian