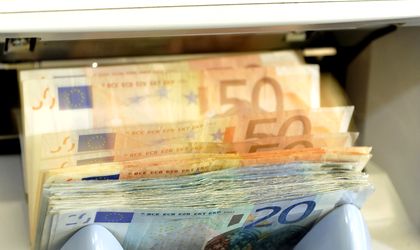 Companies that question the results of public auctions will be required to present a financial deposit "in good faith", which represents 1 percent of the total estimated value for the disputed contract. The money will be retained by the State if the appeal is rejected.
The value of the deposit could be capped depending on the type of contract: construction, goods or services. Introducing a new type of guarantee was decided in the last Government meeting.
Presently, the law says that if the National Council for Solving Contestations (CNSC) rejects the appeal, the contractor is allowed to be paid by the challenger a sum from the participation deposit.
The European Fund Ministry sent out a press release arguing that "in order to protect contractors from abusive appeals, the Government has introduced a mandatory good faith deposit for contesting public acquisition procedures", Mediafax writes.