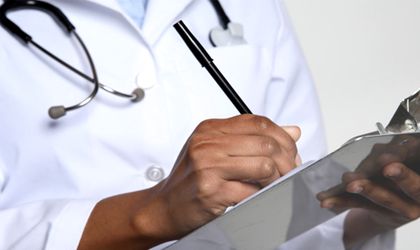 The Romanian government has approved on Wednesday the emergency ordinance to increase salaries in the public healthcare system by 25 percent.
Almost 200,000 doctors and nurses will benefit from the 25 percent salary increase starting with October 1. PM Victor Ponta has previously stated that other increases will follow over the next period so that salaries will double until 2017.
The government's intention to hike medical staff has sparked debates in Romania. While everyone agrees that the healthcare system is underfinanced and numerous doctors and nurses leave the country each year due to the low salaries, pundits argue that the increase by itself will not address the issue nor will it help end a deeply entrenched culture of bribing. Moreover, following this decision more public workers have asked for similar salary increases, raising concerns about the budget deficit.
The annual impact on the budget that this measure will have will amount to RON 1.7 billion.  For this year, the funds are available, said the Romanian PM.
According to Viata Medicala publication, resident doctors in Romania earn between EUR 200- EUR 300 a month, while doctors at the top of the salary pyramid can earn between EUR 5,000 and EUR 12,000 per month. The calculations are based on wealth statements and official documents, and do not include the informal payments that some doctors receive.
Staff