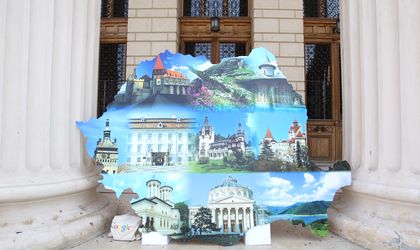 Google Romania announced that Google Street View will include well-known tourism objectives such as the Sighisoara old center, the fortified churches of Transylvania, the monasteries in Moldova as well as mountains such as Retezat.
The Street View coverage will increase several times, up to 40,000 kilometers, as 39 cities with more than 50,000 inhabitants will be added to Street View, such as Galati, Alba Iulia, Deva and Zalau.
Previously, the pictures were made only by cameras placed on special cars. However, Google announced that it has brought to Romania its special bike Trike which will be used in places where cars cannot go such as city squares, streets closed to traffic, and areas around historic monuments.
Otilia Haraga