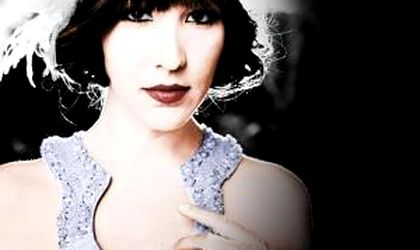 Starting this week, the electronic books section is available for Romanian users who can view best-sellers, new or classic titles from partner printing houses. If they decide to buy them, they can do so from Google Play.
Book lovers can download and read books on Android, iOS, and their personal PCs.
Thus, readers who have Android phones and tablets can acquire the e-books from Google Play and read them with the help of the Google Play Books app.
On the iPhone and iPad, they can read books from the Google Play Books app.
On the desktop, the books can be bought from Google Play and then read in the browser.
Bookworms can continue reading even without an internet connection after downloading the books.
Otilia Haraga