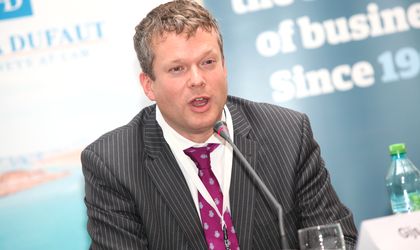 Gijs Klomp, the former managing director and head of capital markets at JLL Romania has left the company to join CBRE as head of the capital markets department.
"He will manage the local team and those from the CEE region and will coordinate sale activities for an important client in the region," CBRE announced on Monday in a press release.
Klomp started as managing director of JLL Romania in May 2013. He previously worked for ING Real Estate Investment Management.
Simona Bazavan