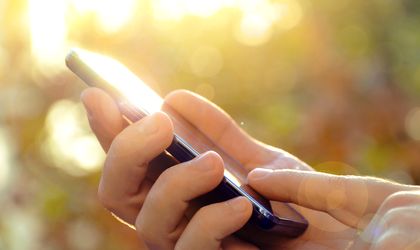 GfK can now identify when a person is exposed to a commercial on several devices (PC, smartphone, tablet and so on) and can unify the experience on the browser and in applications – allowing an evaluation and a better mapping of the format and the execution's performance, but also of the campaign in general.
More than that GfK is announcing an innovative collaboration with Facebook that will include evaluating the commercials available on Facebook in holistic solutions, ready for advertisers. The new solution will be launched in USA, Great Britain, Germany and other digital markets, especially chosen, on November 2015.
"By combining the system of measuring the exposure to commercials on the PC browser with measuring the exposure at commercials in the mobile and apps browsers, GfK succeeds in closing the circuit of the cross-media digital measurement. We have a big exposure and range of partners such as Facebook and we will continue to invest in developing our solutions for online commercials in order to help the marketeers better understand the efforts in the digital space. This way, they can offer better integrated and performing campaigns," said Arno Hummerston, global director, Digital Market Intelligence of GfK.
Taking in account the predictions about the investments in mobile advertising reaching USD 100 million in 2016 (51 percent of all digital investments) and the doubling of that amount by 2019 (70 percent of the total spending in digital advertising), the mobile advertising is the ley for every marketing person. Still, despite those trends, until now, there hasn't been a technology able to maximize the investments in online commercials, built on more than metrics of exposure.
GfK also declares that it has all the instruments that any media agency, publisher or advertisers might need in order to evaluate the complete cross-media image, including the level of impact that it has over the brand.  Those types of solutions are currently being used and optimized in the GfK portfolio, including the communication tracking studies GfK Experience Effects that will be available starting November 2015.
Romanita Oprea