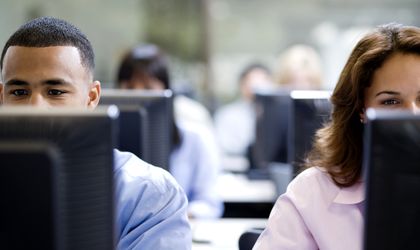 The Technical Consumer Goods (TCG) market appreciated by 7.9 percent in Q1 2014, compared to the same quarter of 2013, reaching a value of EUR 386 million the latest GfK study on technical consumer goods says.
The telecommunication sector generated the biggest increase of value of 32.9 percent and EUR 117 million. Consumer electronics, small domestic appliances and major domestic appliances also grew compared to Q1 2013.
Photography, information technology and office equipment are the only categories that decreased compared to the first quarter of last year. Romanian consumers are not buying cameras anymore, with the photography sector registering the biggest drop year-on-year: 39.8 percent.
Q1 was the biggest quarter in value for the last four years. It is likely that the remainder of the year will continue with this positive outlook, the GfK study reads.