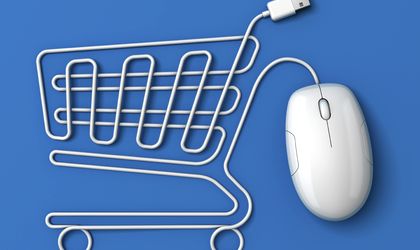 Nearly three quarters of Romanians believe there are too many ads in the cyberspace and 58 percent believe online ads are actually annoying, according to a survey carried out by GfK Romania on 524 internet users between 15 and 54.
One quarter of internet users who were interviewed said they actually like online ads and 15 percent said they trust their message.
While 80 percent of Romanian netizens notice the online ads, about 28 percent are influenced by their message even if they do not click on them.
Romanian internet users feel that companies that can best send their message across in the online run their business in tourism, entertainment, retail and electronics & home appliances sectors.
On the other hand, Romanians feel the online is not suitable for promoting products for babies, alcoholic and non-alcoholic beverages, supplements, food and accessories for pets, and political parties.
Otilia Haraga