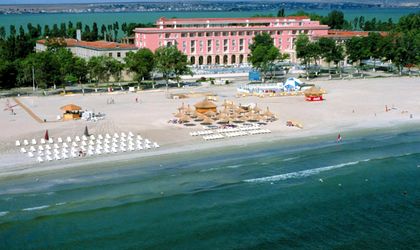 The only marathon on sand in Europe will take place on April 13 in Mamaia resort, courtesy of a partnership between Constanta County Department of Sport and Youth and Dobrogea-Litoral Water Basin Administration.
At this event, both amateur and professional athletes are welcomed in the Sand Marathon (Romanian called Maratonul Nisipului) and can select their category from the individual marathon – on a distance of 42.1 km, the individual half-marathon – 21 km, the relay marathon  – 4×10.55 km, the individual race on a distance of 10 km, or the popular race on a distance of 5 km, which will be held on April 12.
More details about the marathon, here.
Oana Vasiliu