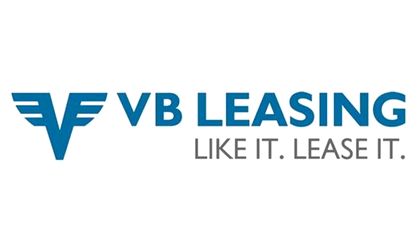 Getin Holding completed Tuesday the transaction whereby it acquired VB Leasing Romania IFN and VB Leasing Poland from Austria's VB-Leasing International Holding, after getting the approval of Romania's Competition Council the same day.
Getin Holding said on Friday it will pay VB-Leasing International (VBLI) 225.5 million zlotys for two units in Poland and Romania, more than it had previously estimated, writes Reuters.
Getin will pay VBLI, a joint venture of Austria's Volksbanken AG and Germany's DZ Bank, 173 million zlotys for a Polish unit VBL PL and RON 55 million for VBL RO.
In May, polish financial group Getin Holding, owner of Romanian International Bank, announced it had agreed to buy Austrian VB Leasing's Polish and Romanian units for 163 million zlotys (EUR 38.9 million) to become Poland's largest leasing firm.