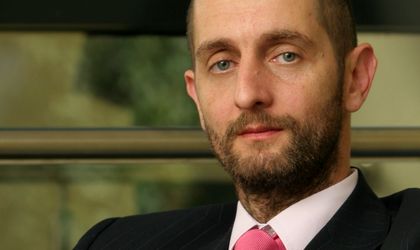 The Association of Generic Medicine Producers from Romania (APMGR) announced of Friday it had reached a deal with the Ministry of Health to change the claw back system, in a bid to boost the consumption of generics.
The Ministry of Health is set to publish next week a draft bill that aims to differentiate the computation of the claw back tax for drugs going out of patent and their generic equivalent against innovative drugs.
"The agreed measures will ensure access of a wider part of the population to lower price treatments, helping us prevent the withdrawal of cheap drugs from the market and ensuring the development of the local pharmaceuticals industry," said Dragos Damian, APMGR president.
The two sides have also agreed to complete a new pricing mechanism for generic drugs by December 1. The price is drawn up by comparing 12 reference markets, in the same time being pegged to 65 percent of the price of an original product, although it has an expired patent.
Ovidiu Posirca