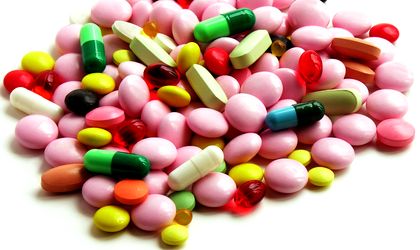 The Association for Generic Medicine Producers (APMGR) said on Thursday Romania has lost EUR 100 million worth of investments in the last five years, due to the growing claw back.
The association added that a EUR 30 million is currently "under question" due to delays in the approval of a differentiated claw back tax. It added that healthcare policies in the past five years have reduced the consumption of generic drugs from 36 to 26 percent.
The association asked Prime Minister Victor Ponta in an open letter to approve a differentiated claw back for generic drugs that takes into account their current pricing mechanism.
The differentiated claw back was randomly decided and it not based on the price establishing mechanism of the generic drugs of maximum 65 percent from the price of the innovative drug, according to APMGR.
Furthermore, the proposed changes in pricing of drugs breaches the protocol signed with the Ministry of Health in 2013. Back then the sector had agreed on the removal of double referencing for generic drugs by scrapping the comparison with reference countries and applying once the 65 percent limit against the innovative drug.
The association pointed out the planned update of the reimbursed drugs list has to be sustained by an increase in the public budget.
"To cover costs exclusively from claw back means destroying the pharmaceuticals industry with local production capacities, with grave consequences for the whole economy, and drastically limiting the access of patients to cheaper drugs because they will be wiped off the market," said Dragos Damian, the association's president.  
Ovidiu Posirca