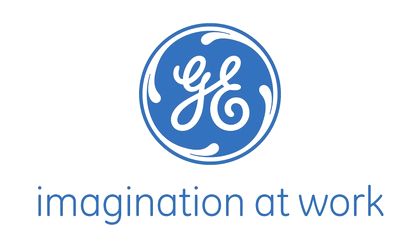 American giant General Electric (GE) is considering expanding its oil industry equipment factory in Ploiesti to include off-shore drilling equipment, a company official said in a press release on Tuesday, picked up by Mediafax.
"We are currently looking into the possibility of expanding the Lufkin factory with offshore equipment, given, for example, the Black Sea's resources", says Cristian Colteanu, president and general director for GE in Romania, Bulgaria and Republic of Moldova.
GE employs 400 people in its Ploiesti factory and 90 percent of its production is meant for export. The American company owns another factory in Romania, for airplane engine equipment, in Bucharest.
GE's two Romanian assets generate annual exports worth USD 70 million.