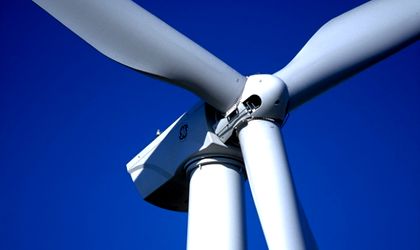 General Electric (GE), the US-based engineering group, said on Tuesday it completed the installation and started the testing of 20 turbines for a 50MW wind project developed by GDF SUEZ Energy Romania, part of the French utility group.
The farm, which is located in the town of Baleni in Southeastern Moldavian region, will generate enough electricity to power the equivalent of 50,000 houses in Romania. GE will provide a 10-year maintenance service for the farm.
 "This project further highlights the capabilities of GE to support the growing role of wind energy in Romania and throughout Europe," said Pierre Viallefond, sales director for GE's renewable energy business in Europe.
Aside from the Baleni project, GE supplied turbines for the 600MW Fantanele – Cogealac project of CEZ, recently sealing a supply deal for the 17.5MW wind project of Energia Verde Ventuno.
Ovidiu Posirca