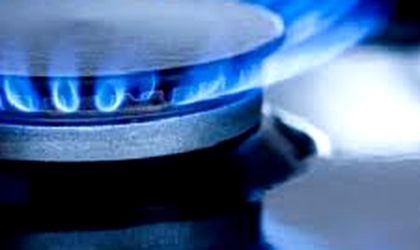 Gaz Sud GDR Premier Energy estimates a EUR 40 million turnover in 2015, up 20 percent from the 2014 forecast of EUR 33 million. The group is also banking on an operational profit of EUR 4 million, up 33.3 percent.
"Our objectives for 2015, at a group level, include surpassing 50,000 clients, obtaining an operational profit of over EUR 4 million and a turnover which comes close to EUR 40 million", according to general director Alexandru Busca, quoted by Mediafax.
For 2014, the company included in its budget a EUR 33 million turnover with EUR 3 million operational profit.
Cyrpus-based company Ligatne bought Petrom Distributie Gaze last year from OMV Petrom. The company was later renamed Premier Energy with the expectation to achieve profitability for the first time in seven years this year.
"Our strategy followed three directions: developing the Premier Energy business, renegotiating all the commercial contracts at a group level with priority given to gas acquisitions (…) and using group synergies to create a unitary management team (85 percent of it representing Gaz Sud-GDR managers", Busca argued.