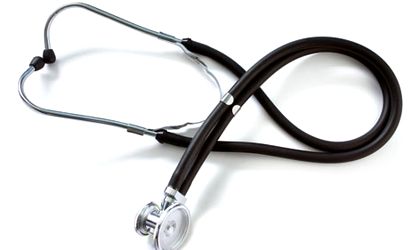 The Fundeni Clinical Institute announced on February 15 the completion of the office for the hospitalization of chronically ill patients, as well as of the waiting room for patients and their relatives- both of which underwent major revamping expected to have a beneficial impact on the medical act performed in the institution.
"Several works meant to increase the comfort and security of the patients were carried out. These involved the complete reconsideration and revamping of the entire circuit concerning patients hospitalized with appointment, the medical emergencies, the patients' relatives, as well as the doctors in Building A of the Fundeni Clinical Institute," according to Dr. Carmen Orban, manager of the institution.
The spaces that were renovated as part of the completed project include the room for receiving patients with appointment; the emergency entrance for ambulances, which is separated from the entrance for chronic patients; the morgue and autopsy room; the marrow pre-transplant sector; a space dedicated to physio-therapy and medical recovery; the neurology departments. Also, access roads and parking spaces were also renovated.
The project unfolded over the course of a year and the total value of the investment was RON 3 million. The bulk of this sum, representing 80 percent, came from the Ministry of Public Health while the rest was the result of donations from NGOs, individual donors as well as companies.
Over the past years, the Fundeni Clinical Institute has also modernized its medical equipment, with a total investment of RON 12,700.
Otilia Haraga