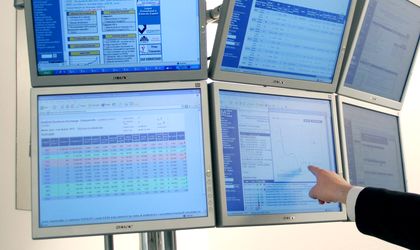 Romania's Financial Supervision Authority (FSA) has given on Wednesday the green light to SIF Banat – Crisana, a financial investment company, in acquiring SAI Muntenia Invest, the asset manager of SIF Muntenia.
The deal, which has recently been approved by the Romanian Competition Council, is the first of its kind that saw a SIF take over the control on the manager of another SIF.
Law firm Tuca Zbarcea & Asociatii advised Muntenia Financial Group on the sale.
"It has been an innovative project from multiple perspectives: on the one hand, considering the circumstances surrounding the signing of the agreement and, on the other hand, the novelty of such transaction on the Romanian capital market," said Silvana Ivan, partner at Tuca Zbarcea & Asociatii and coordinator of the legal team that worked on the deal.
She commented that the parties had been negotiating for several months when the transaction was approved by the Competition Council and the FSA.
Following the transaction, SIF Banat-Crisana will manage EUR 543 million in assets, out of which EUR 230 million belong to SIF Muntenia.
Ovidiu Posirca