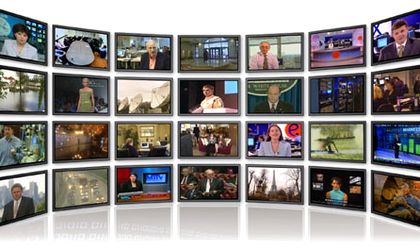 French company Eutelsat has launched a digital satellite TV service, in collaboration with Oradea-based operator Freesat.
The service can be paid only once a year and can be accessed based on a pre-paid card. The card and the reception kit are paid only once at the take-up of the service which costs RON 99 per year (VAT included).
The Freesat service broadcasts the most important Romanian TV channels as well as up to 500 international channels.
Freesat is based in Oradea and is owned by Cristian Belenes, 42 years old, and Comis, a company founded in 1992 in Oradea, which has a 5 percent stake.
At the moment, competition is rising on the Romanian TV market where the largest operators are RCS&RDS, Romtelecom and UPC. However, telecom operator Orange Romania has also received the approval of the National Audiovisual Council (CAN) to launch satellite TV services.
 Otilia Haraga