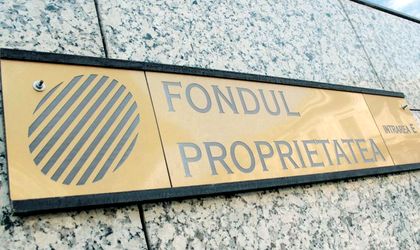 Franklin Templeton will get a higher fee under the new agreement to manage the EUR 3.2 billion assets of Fondul Proprietatea for two more years, in addition to distribution fees from the cash distributions it will operate.
The FP shareholders are called in on April 28 to approve the details of the new commissions for the fund's administrators. The contract proposes a 25 percent increase of the "base commission", almost 0.6 percent of the Fund's capital value and also includes special "distribution" commissions of 2 percent from reinvested shareholder money.
"The base commission" awarded to Franklin Templeton will grow from 0.479 percent to 0.6 percent of the fund's market value (RON 10.9 billion).
The new administration contract is valid for two years, which start in September and includes clear performance objectives enforced last year by the investment company Elliot Associates (which owns 15 percent of FP shares and is its biggest shareholder).