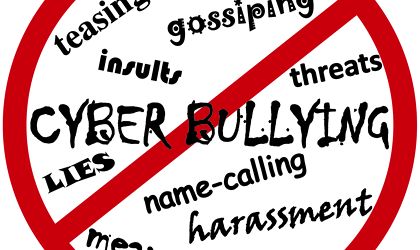 Aggressive behavior towards children is widespread on the internet, as shown by a survey carried out by Bitdefender on a sample of 2,300 parents of children aged 7 to 18 years old. The respondents live in the United States, Great Britain, Germany, Romania (14 percent of the total number of respondents), Spain, Italy, the Netherlands, Brazil, France and Austria between July- September.
Thus, 82 percent of interviewees said aggressive behavior was inflicted on their children, who were insulted and threatened and their pictures were published without their permission online.
Most common threats in this category are spreading rumors (93 percent of cases), ridicule (83 percent of cases), insult (75 percent of cases), threat (63 percent of cases) and distributing photos without permission (58 percent of situations).
"Cyber-bullying remains a real threat which seriously affects children. They are exposed to violence either via e-mail, mobile phone, social networks, instant messaging or various websites or blogs. Either as victims or aggressors, young people are extremely affected and part of them need specialized help to get over the psychological consequences caused by cyber-bullying," says Sabina Datcu, e-Threat Researcher in Bitdefender.
Otilia Haraga