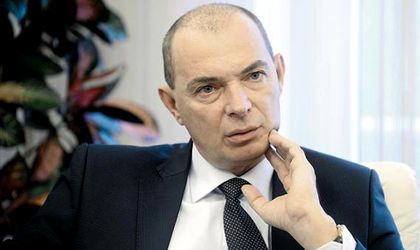 George Daniel Tudor, ex-vice-president of the former Insurance Supervisory Committee (now the Financial Supervisory Authority), was detained on Thursday by prosecutors from the National Anti-Corruption Directorate (DNA), according to Agerpres.
Suspected of accepting a bribe of approximately EUR 300,000 to change the results of an inspection performed at Carpatica Asigurari, Tudor was called in for questioning on Thursday morning, said Mediafax.
The former CSA vice-president resigned his position in October 2013, citing personal reasons and incompatibility between the members of the CSA board and the members of the Romanian parliament, after his wife became a member of parliament.
Andreea Tint