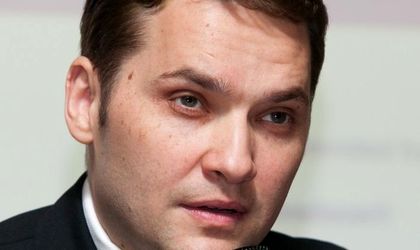 Romanian anticorruption prosecutors are investigating former social democrat transport minister Dan Sova for abuse of office regarding contracts signed by his former law firm with state energy companies.
Sova himself announced on Wednesday that he was brought in for questioning regarding three contracts concluded between himself, Asociatii law firm and state energy companies, reports Mediafax. The prosecutors are investigating how these contracts were assigned, back in 2007.
"Yes, I am a suspect in this case. I can assure you, as I've just been to the hearings, that Victor Ponta's name was not mentioned at all. There is no connection between Victor Ponta and this file," Sova said when asked about a possible involvement of the Premier in this case, writes Agerpres.
The Social Democratic Party (PSD) Senator pointed out this file regards the contracts involving Rovinari and Turceni.
"The prosecutors informed us about some irregularities. They are connected to three of the contracts with Rovinari and Turceni. … Thanks to these contracts, we managed to bail out Rovinari and Turceni from bankruptcy in the trials with ICM (the company Closing Preservation Mines) and a debt between Turceni and Electrica regarding a series of payments," Sova argued.
Sova's dealings were brought to the attention of DNA via an anonymous complaint.
Dan Sova resigned as minister of Transport in June 2014 to work on Victor Ponta's presidential campaign. He was appointed Transport minister in March, after PNL exited the governing coalition. Previously, he ran the government's department for Infrastructure projects and Foreign Investments.