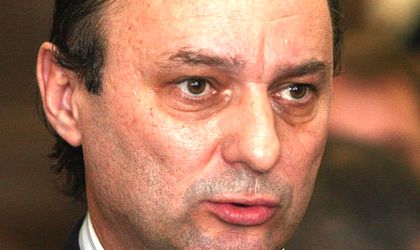 Former minister of agriculture Ioan Avram Muresan was sentenced to 7 years in prison for embezzlement. The sentence is definitive.
The supreme court also sentenced other two defendants in the file, Ioan Enea Truta, who was sentenced to 7 years in prison, and Silvia Capitanu, sentenced to 5 years in prison, both for embezzlement.
Muresan was accused that, during his term as minister, in May 1999, November 1999 and April 2000, he issued several reports that made possible taking out of the state reserve as a loan 5,000 tons of oil for the company SC Sun Oil SRL Râmnicul de Jos, in Constanta county.
The investigators established that the three defendants caused damages of ROL 29,507,688.963 to the Ministry of Agriculture.
Otilia Haraga